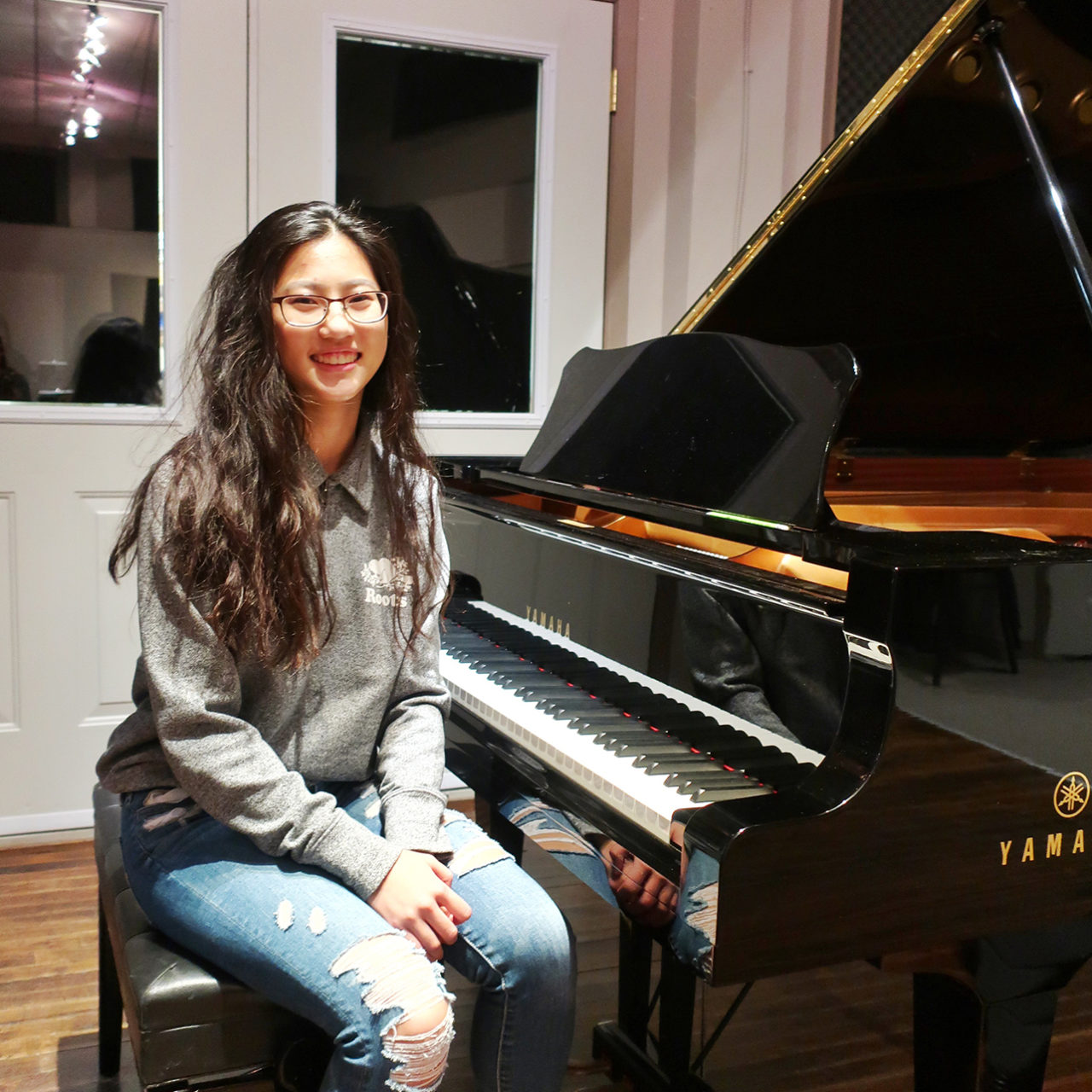 Faces of Downtown
Musical Talent: Jeanette Huang
Jeanette is a young woman of many musical talents. She began her foray into music at age 5 with the violin. By age 6 she moved into piano and has been taking lessons at Pinnacle Music Studio School in downtown Belleville for the past 11 years.
I sat down with Jeanette to find out more about her love of music and her upcoming musical exam.
---
What inspired you to start playing the violin?
I think my parents were looking to get me into music already so they took me to a recital of one of my friends who was actually a student at Pinnacle Music already. I saw her play on stage and thought it was really cool so I remember asking for a violin on the way home.
Why the move into piano?
My parents through it would be good to have my skills transition between the two instruments. 
What do you enjoy about playing the piano?
I like the big sounds that you can get from it. All the different chords that you can have, it allows you to have a much better range, I find.
What type of pieces do you enjoy playing?
I like to play more classical, more romantic pieces. Especially composers like Chopin or Liszt.
What do you prefer playing: piano or violin?
I like them both equally but on the violin I feel more comfortable and relaxed when I play it. But the piano I feel I can get more technical.
I like to play more classical, more romantic pieces.
I started playing piano at age 6.
How do you balance school, practice and everything else?
It's fitting in practicing whenever I can. Whenever I have 2 hours, I know I have time to sit down and focus on what I'm doing. I need longer periods of time to be able to get into what I'm playing.
Tell us about the exam you have coming up.
This exam is after you've completed grades 1 to 10. And after you complete it, you get a diploma from the Royal Conservatory. This one would be my performers diploma. To me it's important to have the moment of "I made it!".
What does your repertoire for your exam consist of:
It's music from all types of genres. We have Bach baroque pieces, there's also a modern piece by Messiaen and there's Chopin in there too. We tried to pick a bunch of the different types of pieces show off my versatility in the piano.
What are your next steps after the exam?
Every year I participate in the Rotary Music Festival in April. Hopefully I manage to get to provincials again in June. A few musicians from each grade get selected to get to go to the provincials from the Rotary Music Festival and help represent Quinte.
Although she maybe nervous for her impending exam, Jeanette has been practicing hard and is looking forward to her next steps.
Listen to Jeanette play her repertoire for her upcoming ARCT exam this Saturday at 2pm at the John M Parrot Art Gallery.
Event: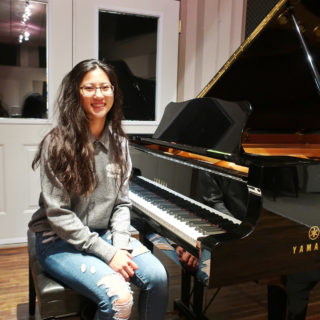 Arts & Culture
Jeanette Huang's ARCT Recital
Jeanette studies with Patricia Ross at Pinnacle Music Studios' school. Join us to celebrate Jeanette's musical journey at a Concert ...
The Details