Be A Part Of It
The Downtown District meanders along the edge of the Moira River with the Riverfront Trail running from top to bottom. There are many ways you can become 'a part of it'.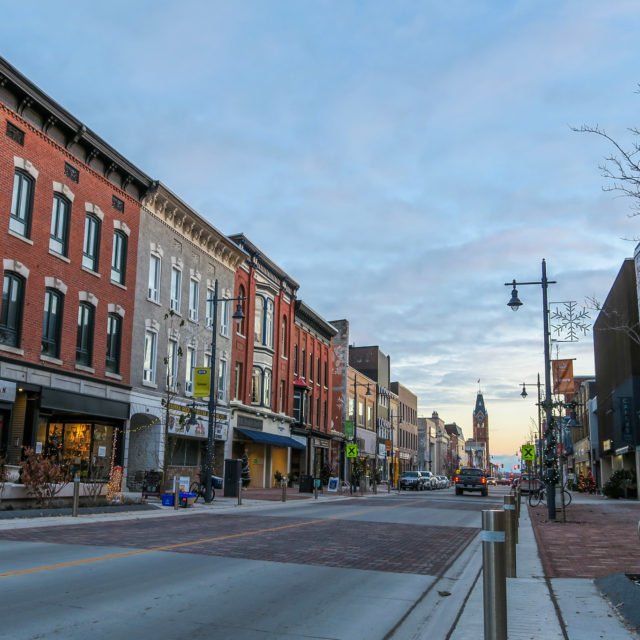 Buy or Lease a Property
Are you looking for a property investment or a space to set up shop for your business? Downtown Belleville is home to many stunning historic buildings featuring exposed brick, high ceilings, and large storefront window displays. The streets boast wide sidewalks, replica light standards, and well maintained green space creating a welcoming downtown core.
Learn More
---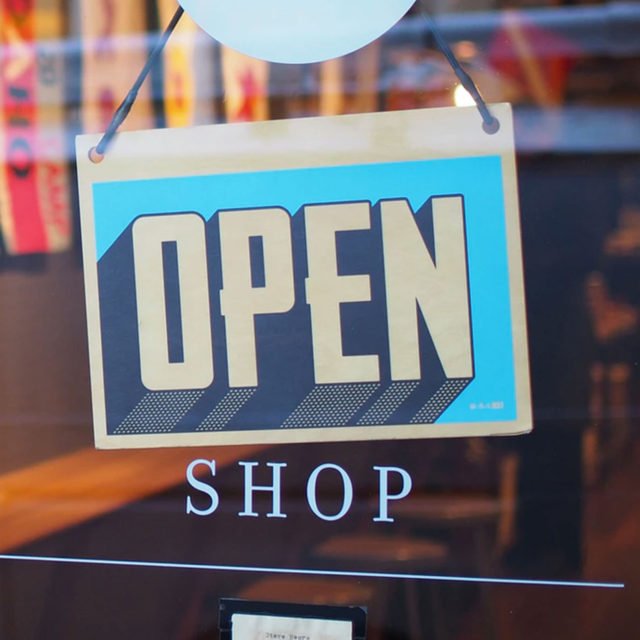 Start a Business
If you are looking for a place to open your business, the Downtown District is a close-knit community that supports local business and welcomes entrepreneurs. From multi-generation family-owned businesses to brand new ideas, we have it all in downtown Belleville.
Learn More
---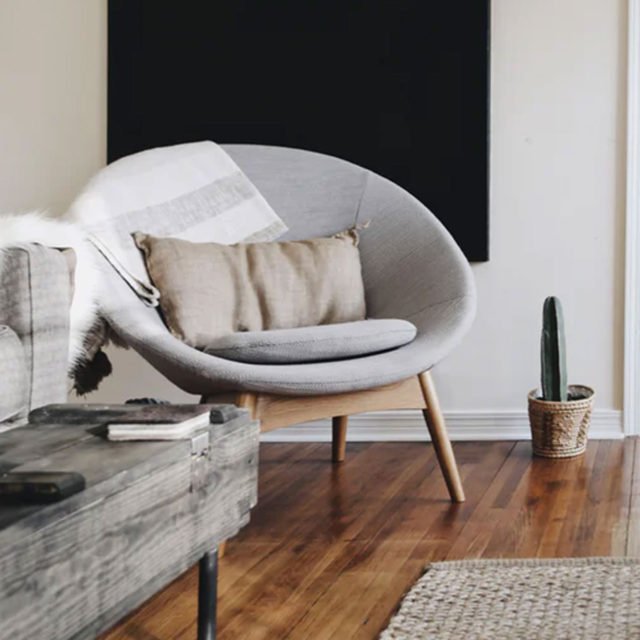 Live in the District
Walk out your front door and wander down the street for a hot coffee and fresh croissant, or a casual dinner with a glass of wine after a long day. Choose from historic lofts above the storefronts or more modern condos overlooking the river. Whatever your preference, there are many advantages to living in downtown Belleville. Walking distance to theatre, cuisine, walking, and biking trails and so much more.
Learn More
---
Volunteer in the District
'Many hands make light work' – and it's a great way to get to know the community and give back. The Downtown District always welcomes willing volunteers. Just let us know what you enjoy doing and we will find a job for you!
Learn More