Live In The District
When you choose to live in the heart of the city, you're embraced by a community and culture like none other. Live smack dab in the middle of a bustling culinary and arts scene enriched with local history and culture. 
Watch this space – there is SO much development planned for the coming years. Perfect for retirees, individuals, and young families alike. NOW is the best time to call The District home – get in while it's affordable and watch property value climb with the coming new developments.
Why Live Here?
Passers-by know Belleville, Ontario as a great spot to stop while en route between Toronto and Ottawa. The city is in a prime position along the 401 corridor, but it's so much more than a stop-through town. Delve a little further down Highway 62, and you'll discover Front Street: the core of Downtown Belleville, and home to over 200 members of the BIA that work to promote this historic area.
Thriving Downtown Businesses

– The

D

owntown

c

ore attracts all types of businesses, from bakeries and coffee shops to home décor and vintage, as well as major banks, real estate

,

and professional services.

Ongoing Events Scene

– The Downtown District

hosts many

successful events each year, and that

number

continues to grow. Have you been to Savour the Chill, the Holiday

Night

Market

,

or Downtown@Dusk? These events are all thanks to the fantastic team dedicated to downtown improvement.

Contemporary Living Spaces With A Historic Touch

— From chrome condos in Century Village to exposed brick lofts above bustling Front Street businesses, the Downtown District has a style for everyone. Enjoy contemporary touches typical of big-city living in a cozy, laid back atmosphere.

The Downtown District is the hug of the Bay of Quinte, being the largest city centre in the region. Do you want to know about the Bay of Quinte area? Click here for more information
Live In The District and Be A Part of It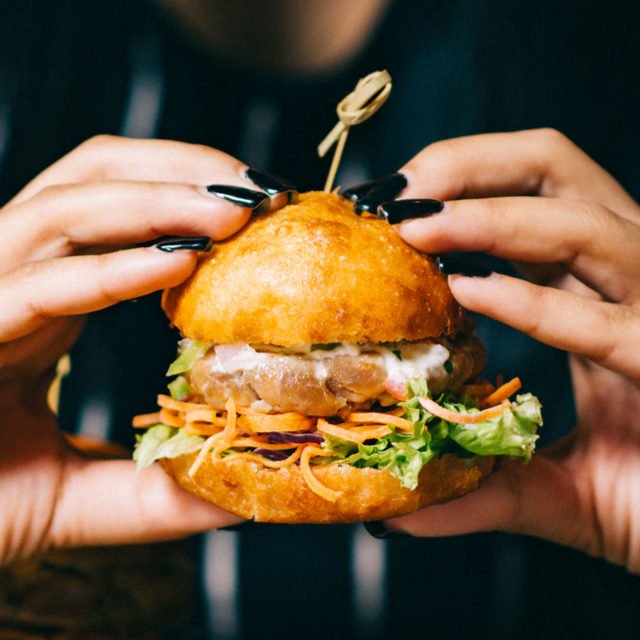 Things to Do
Downtown Belleville is home to the most amazing restaurants, cafes, art galleries, entertainment venues, and boutiques. Where else in town can you grab a gelato or a croissant and take a stroll along the riverside as artists paint the streetscape "En Plein Air?" You can also catch live music several times each week in many of the restaurants in the core, local art on the walls of businesses, and local products on the shelves. Enter into a thriving community waiting to welcome you with open arms!