Live In The District
Living in The District offers a unique opportunity to take in all that the surroundings have to offer. Live moments from a bustling culinary & arts scene enriched with history and culture.
Why Live Here?
Passers by know Belleville, Ontario as a great spot to stop en route between Toronto and Ottawa. The city is in a prime position along the 401 corridor, but it's so much more than a stop-through town. Delve a little further down highway 62 and you'll discover Front Street: the core of Downtown Belleville, and home to over 200 members of the BDIA that works to promote this historic area.
Thriving Downtown Businesses – The downtown core attracts all types of businesses, from bakeries and coffee shops to home decor and vintage, as well as major banks, real estate and professional services.
Ongoing Events Scene – The Downtown District hosts over many successful events each year, and that numbers continues to grow. Have you been to Savour the Chill, the Holiday Market or Downtown @ Dusk? These events are all thanks to the fantastic team dedicated to downtown improvement.
Live In The District and Be A Part of It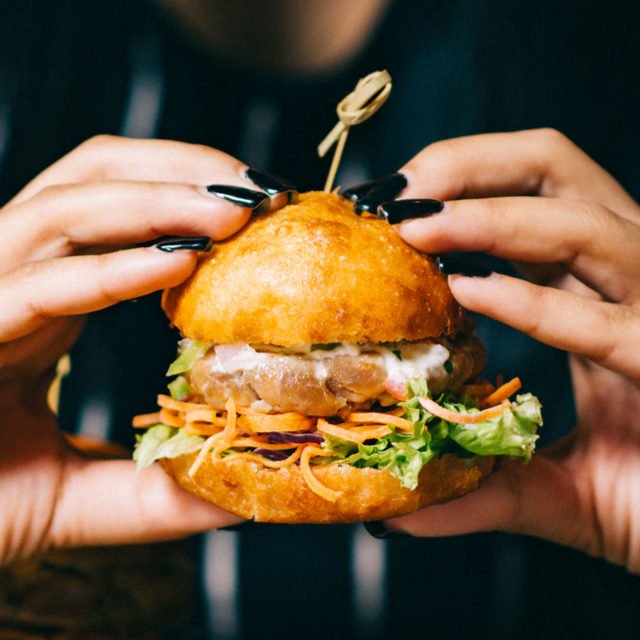 Things to Do
Downtown Belleville is home to the most amazing restaurants, cafes, art galleries, entertainment venues and boutiques. Where else in town can you grab a gelato or a croissant and take a stroll along the riverside as artists paint the streetscape "En Plein Air?" You can also catch live music several times each week in many of the restaurants in the core, local art on the walls of businesses, and local products on the shelves.