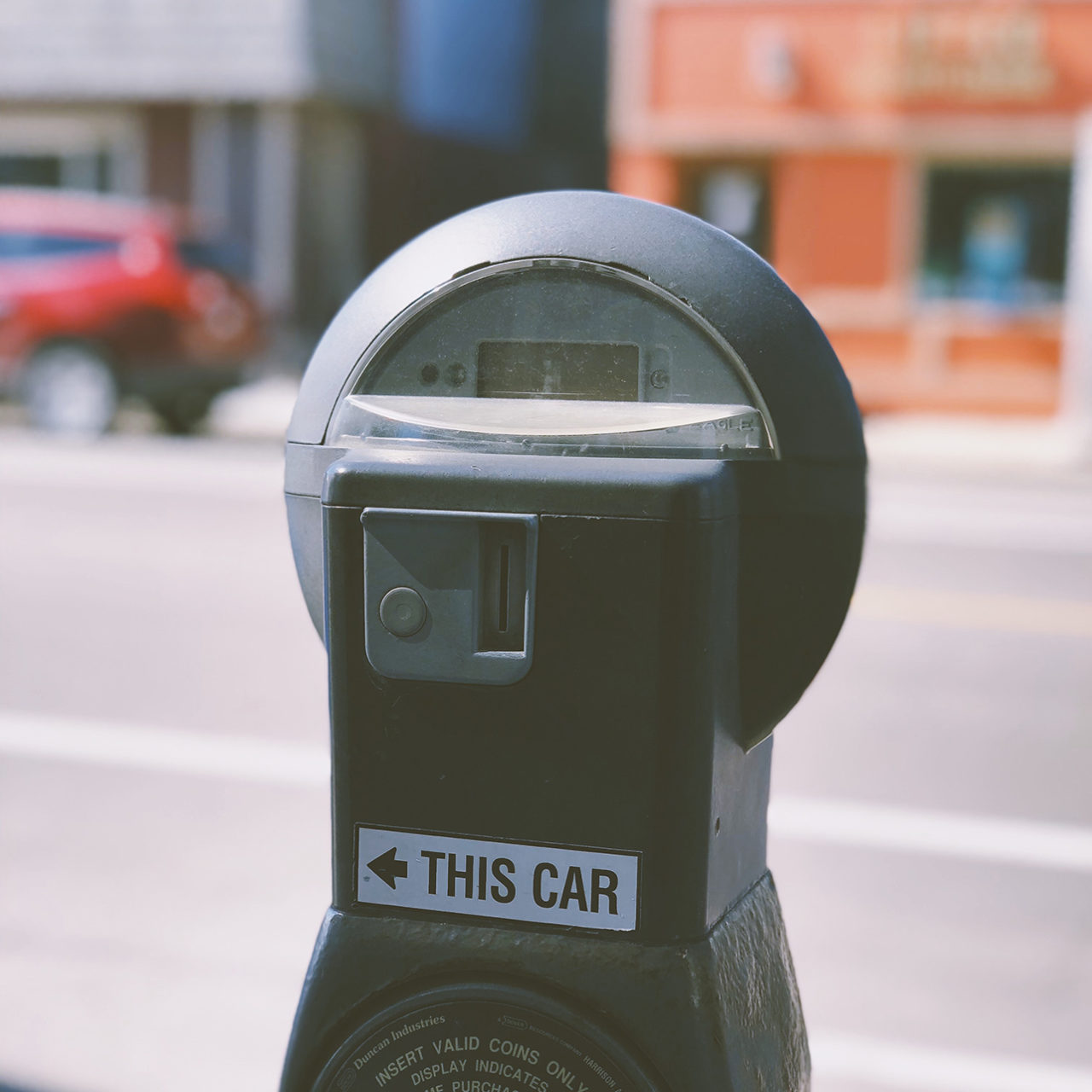 Announcement
Feed The Meter – December 2019
Parking is free downtown starting December 1st, but please Feed The Meter in support of Food for Learning! (Maximum time limits and other restrictions still in effect).
For the month of December, all coins collected during the Feed The Meter campaign will be donated for local Food for Learning programs. In the 2018-2019 school year alone, Food for Learning programs provided 1,156,891meals and snacks through student nutrition programs in Hastings and Prince Edward counties!
The goal of Food for Learning's student nutrition programs is to ensure that all students have daily access to breakfast, lunch and/or snacks while at school. When students eat better, they are engaged in their learning, experience a sense of belonging at school and develop lifelong healthy eating habits.  By donating to Food for Learning this holiday season you are helping to provide food to local students! We know that students in our area arrive at school hungry for a variety of reasons – poverty, rushed mornings, long bus rides, etc.  Regardless of the reason, we aim to minimize hunger faced by children and youth in our community. The support received through the Feed the Meter campaign makes this possible.
All proceeds of the Feed the Meter campaign will be returned to the schools in the communities where the funds were raised and will be used to purchase groceries for the various programs in those communities.
Learn more about Food For Learning