Signature Event
Downtown @ Dusk
The Downtown District
Downtown @ Dusk is Back to Celebrate the Summer Solstice with an Epic Street Party in Downtown Belleville
On Friday, June 24th from 4pm – 10pm head downtown to experience the summer solstice celebration on Front Street. 
Gather some friends and come experience an evening of music, lively patios, enchanting street performers and makers markets!
From Victoria Ave to Bridge Street East, Front Street will be transformed into a pedestrian promenade, complete with shopping, local vendors, delicious food, bustling patios, street performers, and live music!
The evening begins with Indigenous storytelling by a member of the Mohawk community, celebrating community, culture and inclusivity.
---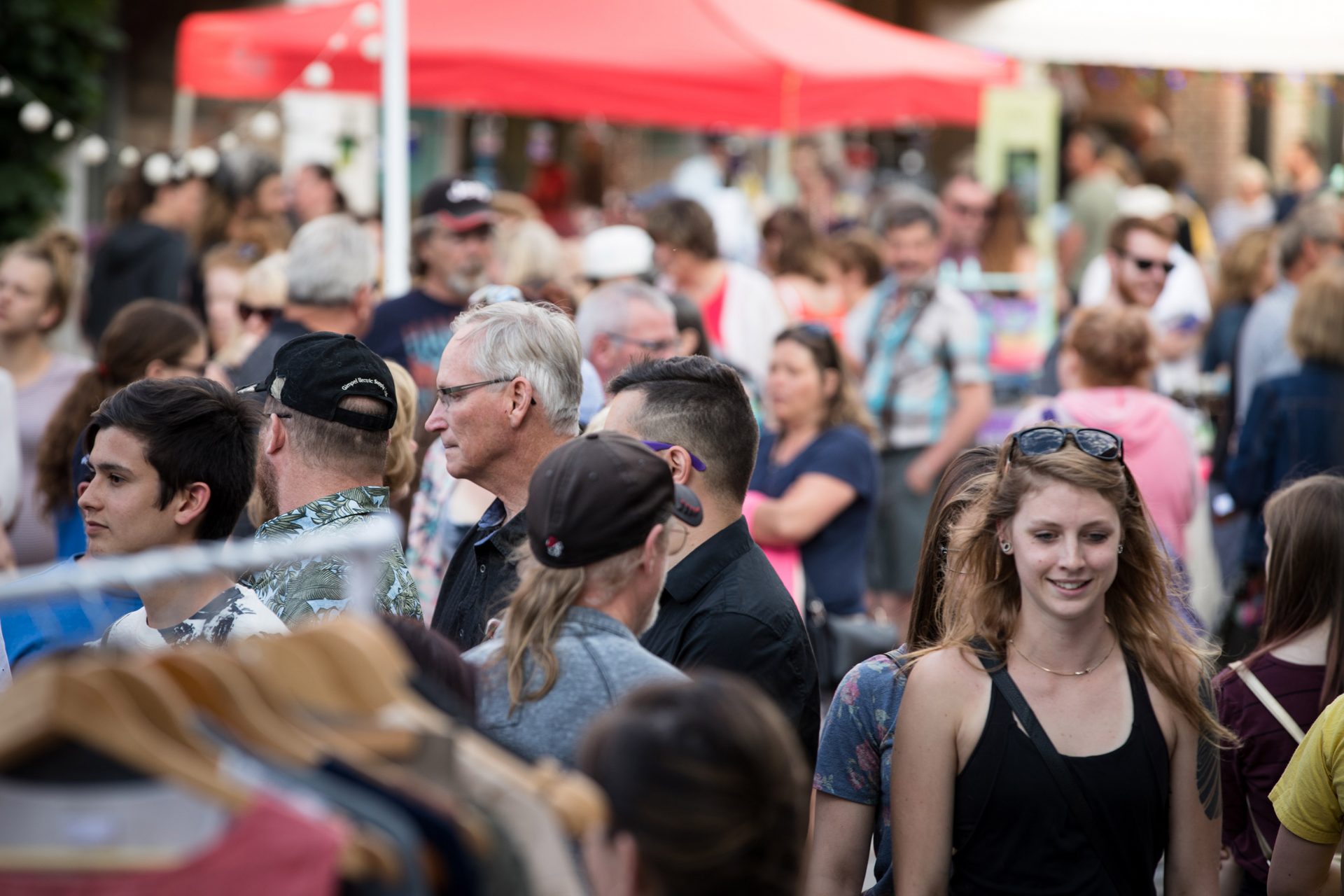 Downtown restaurants will have take-out options for on-the-go mingling throughout the promenade and patios will provide a front row seat to enjoy the live music, delicious food and refreshing drinks. Food Trucks will be serving up delicious eats on Campbell street.
The Side Hustle Market will showcase 20+ local vendors to complement the downtown shops on Front Street. A special Spring into Summer Vendor Market hosted by Orlena Cain is open on Friday and Saturday at Venue 1906 (Victoria Ave and Pinnacle St).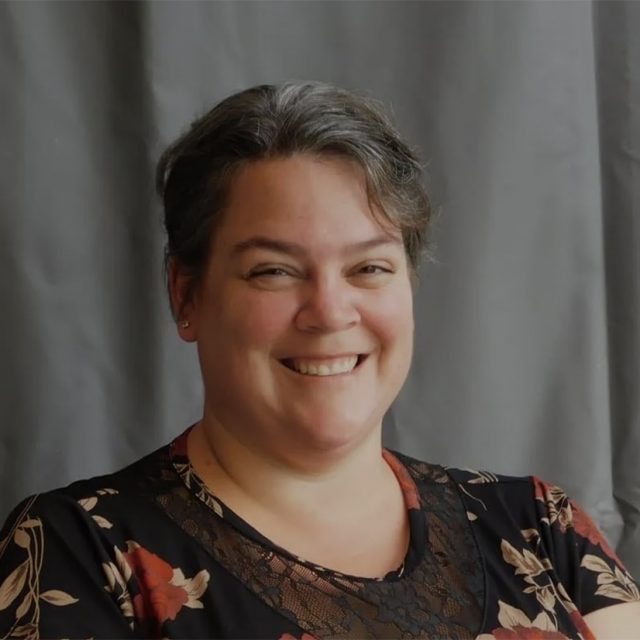 The celebration of Downtown@Dusk begins with a special guest Sarah Dunkley. Sarah will be giving an opening address to bring together the community with the Thanksgiving address (Ohenten Kariwatekwen). Translated from Mohawk, Ohenten Kariwatekwen means "the words that are spoken before all others."
Sarah is the founder and owner of Ancestral Roots Healing. She is a Mohawk, Turtle Clan woman from Tyendinaga Territory/ Kenhteke and is a registered Social Worker, poet, author of "The Beauty After the Storm", a mother, Tota/grandma, and a lover of arts. 
Street performers Kobbler Jay and Seb Whipits will be entertaining on the street throughout the night. From balancing acts to fire and whip tricks, you'll see it all!⁠
⁠
⁠Schedule:⁠
5:30PM Kobbler Jay – Show 1 – juggling and balancing tricks⁠
7:00PM Kobbler Jay – Show 2 – juggling and balancing tricks⁠
8:30PM Seb Whipits Fire & Whips tricks⁠
⁠
Performance will at the intersection of Front & Campbell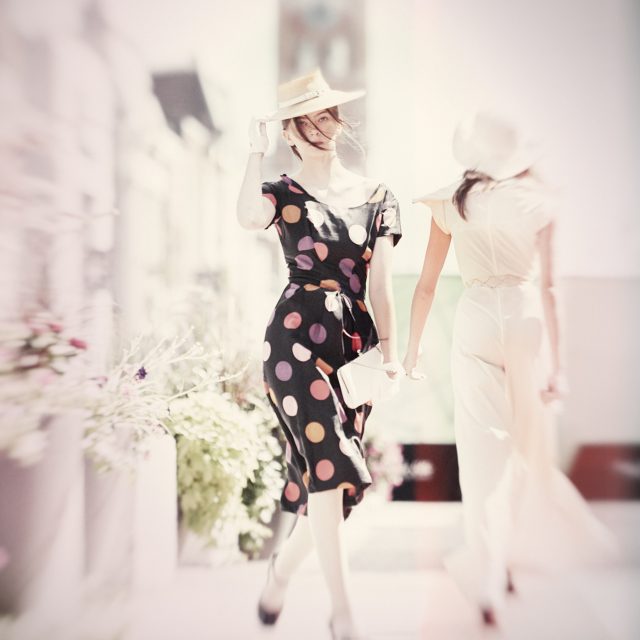 Large art installations inspired by the Thanksgiving Address created by local artist Melissa Brant, She's High On Vibes, will be on display on the street.
At 6PM head up the street to Mode Elle for a fashion show featuring apparel and accessories from downtown businesses! (Photo by Christopher Gentile Photography)
Pet friendly event! Bring your pups downtown. Salty Dog Pet Parlour will have a water station, nail trimming by donations (donated to Loyalist Humane Society) and treats for your furry friends!⁠
Find good eats on Campbell street with Burger Revolution, Smokin' Carnivore, The Pink Funnel (funnel cakes!), County Floss (artisanal cotton candy and popcorn) and Sweet Escape (sweet treats for the family). Plenty of picnic tables to enjoy your meal and relax.
Restaurant patios throughout downtown will also be open to enjoy a nice meal and drinks!
Gourmet Diem, Export Bar & Grill, The Lark, Dinkle's, The 116 Bistro and Capers.
Samba Squad is an exciting rhythmic drum-based group of 10 percussionists, lead by award winning percussionist Rick Shadrach Lazar.
Seventh Town is a Celtic/folk band from Prince Edward County, Ontario, featuring Megan Balogh on fiddle and vocals, Martin Smit on guitar and vocals and Fraser Hardman on bass and vocals.
Lenni Stewart & Soul Heart. Lenni is an Award winning, versatile, jazz vocalist, songwriter and touring artist, her smooth vocals range from Ella Fitzgerald to Judy Garland to Holy Cole.
Alfie Latanski & Soul Heart. Alfie  Latanski, is a Spanish, gypsy-style guitar virtuoso who performs from the Heart! Accompanied by legendary percussionist, Harry Ellis, bassist Scott Maybe and Ron Nicols on rhythm guitar. 
Off the Chartz & Johnny Sweet Classic Rock Tributes. Fiery lead guitar solos and a strong rhythm section combined with front man/vocalist Johnny Sweet's lively dance moves. Off the Chartz deliver a show reminiscent of the classic rock performers.
Main Stage
4PM Samba Squad intro
4:10PM Welcome
5PM Samba Squad – World Rhythmic Drum Music
6PM Seventh Town – Celtic
7PM Lenni Stewart – Latin Jazz & Pop
7:30PM Alfie Latanski & Soul Heart – Nuevo Flamenco, World
8:30PM Off the Chartz with Johnny Sweet – Classic Rock
Street Performer
5:30PM Kobbler Jay – Show 1 – juggling and balancing tricks
7:00PM Kobbler Jay – Show 2 – juggling and balancing tricks
8:30PM Seb Whipits – Fire & Whips tricks
Capers Stage
7-10PM Maple Drive
Just South of Victoria
6PM Mode Elle Fashion Show
---
---
More Signature Event Events