Signature Events
Downtown Belleville hosts several signature events throughout the year. These events showcase the diversity of downtown business and Belleville community. Check out our signature events below!
---
Enchanted
Experience the magic in Downtown Belleville!  This seasonal event brings together all the best of the holiday season with shopping, dining and selfies in the giant Santa Chair.
---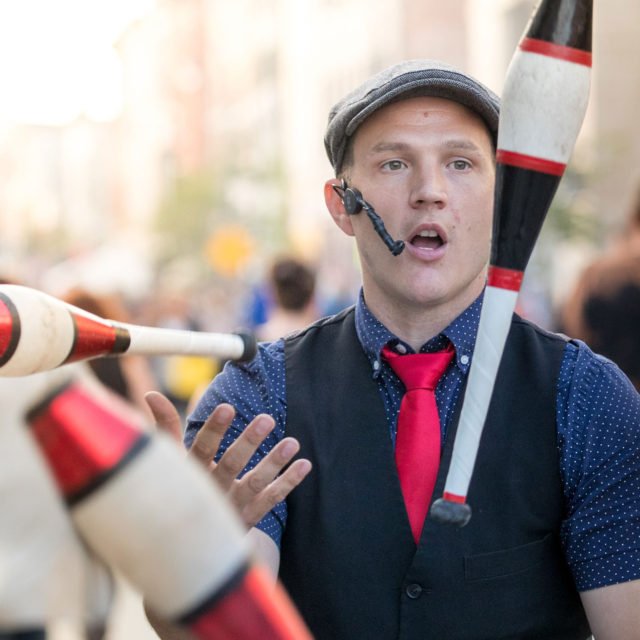 Downtown At Dusk
Downtown at Dusk: Summer Solstice is an evening takeover of downtown featuring shopping, local vendors, featured artists and food. Lively patios, street performers of all sorts, and music rising through the carriage ways.
Come wander Front Street and witness the transformation of our pedestrian promenade featuring the best in food, art, shopping and culture the region has to offer.
Porchfest Afterparty
Every year, Downtown Belleville keeps the Porchfest party going by hosting many local artists at our restaurants, bringing live music together with delicious meals.
---
Savour The Chill
Brrrr! February is time to Savour the Chill with a delicious soup tasting contest! Downtown restaurants compete for the People's Choice Award, voted by soups samplers and the Judge's Choice Award, voted by a panel of qualified judges.