Façade Improvement Program
Properties located in or adjacent to the City of Belleville Downtown District BIA, are eligible for Grants under the Façade Improvement Program. Building owners or authorized tenants in the area may apply for Grants under this Program.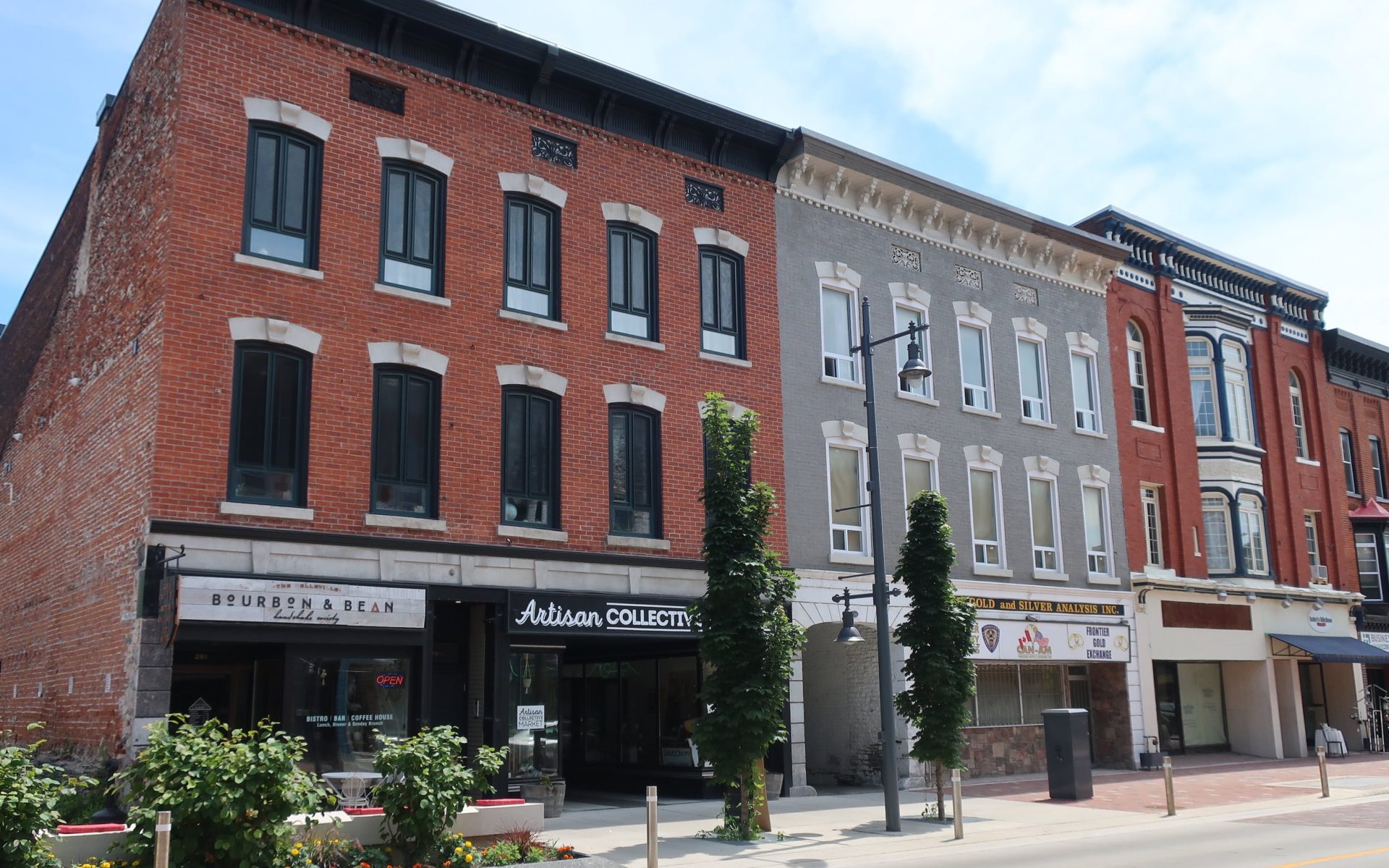 This program awards capital grants for the upgrading of existing buildings' façades.
The primary purpose of the Façade Improvement Program is to encourage the preservation of the architectural traditions upon which the character of the downtown of the City of Belleville is based. The whole of the downtown benefits from the Program that confirms and maintains consistency in the design of existing buildings and ensures that existing buildings are maintained or restored in a manner sympathetic to their architectural style and brings continuity to the downtown.
The Façade Improvement Program encourages restoration and rehabilitation of older downtown buildings in a fashion that has regard to their original design, the downtown and the provisions of the Ontario Building Code.
For more information please click on the links below.
---